Cheongju Crafts Biennale, South Korea, 2019
The Danish Arts Foundation invited furniture designer Ditte Hammerstrøm to be the curator and exhibition designer of Crafted Matter at Cheongju Crafts Biennale in South Korea. She in turn selected 17 participants among Denmark's leading craft makers and designers. The exhibition is part of the celebration of the Danish Korean diplomatic relations in 2019.
The curator Ditte Hammerstrøm wrote in the accompanying catalogue:
Crafted Matter is an exhibition about skill and materials and about how they are refined through artistic processes. Through years of training  and experience. Through creative innovative ideas and a strong tradition for exploring aesthetic and sensory qualities. Crafted Matter presents 15 large-scale objects that occupy the room to manifest the potentials of materials and demonstrate the current status of uncompromising Danish crafts and design. All 15 works are curated among the diverse disciplines that make up the field and reflect the makers' ability to interprete their chosen materials in sublime and experimental ways.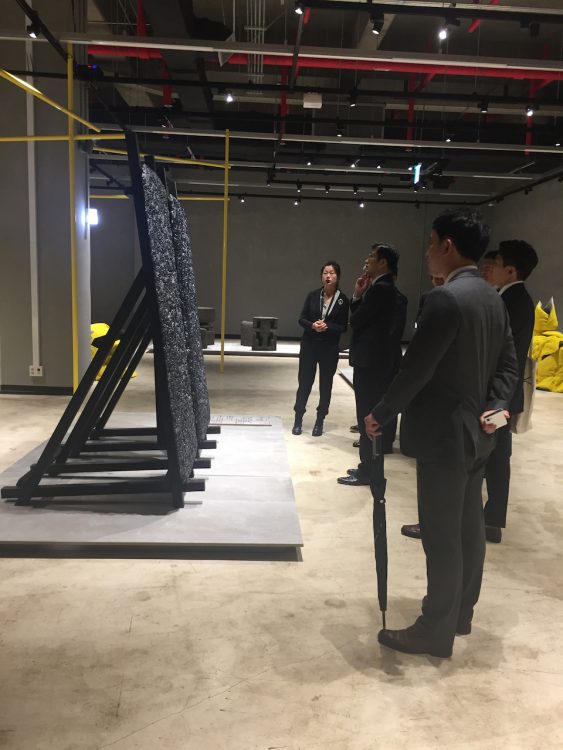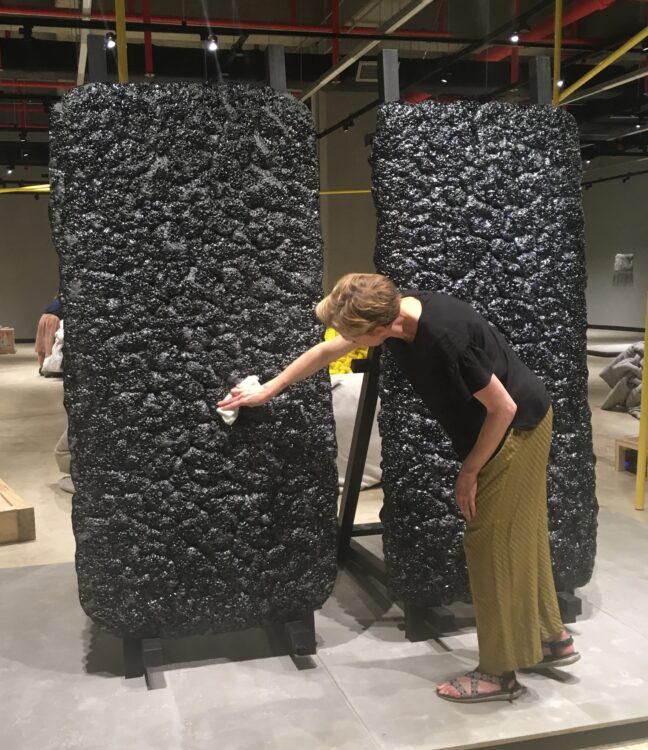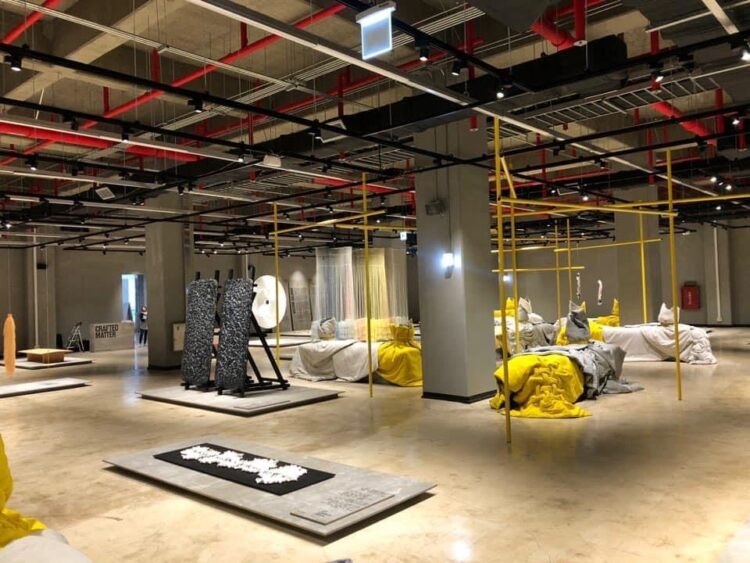 All is Flux #7 and #8 have also been part of these exhibitions:
Mindcraft18, Milano Designweek
Now & Here, Bagsværd Church