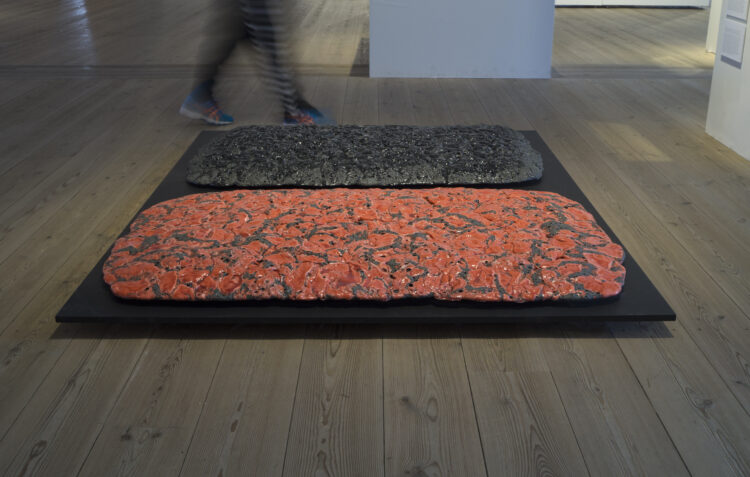 May 19 – July 2, 2017.
Exhibition in Rundetårn (Roundtower) Copenhagen.
A contemporary insight into 33 Nordic photographers, writers, artists, craftsmen and designer's artistic work.
initiated by architect/curator Tina Midtgaard, Gallery Superobjekt, Copenhagen.ULTIMATE IMPACT investigates history, substance and movements in nordic design culture. The exhibition shows how crafts and design derives from a current social and cultural context. Subdivided into five phenomena, the diverse works of the exhibition, point to a number of cultural movements: Fantasy – Exoticism – Silence – Ragnarok – Baroque.
Rundetårn
Købmagergade 52A
1150 Copenhagen K.