For their upcoming exhibition at Copenhagen Ceramics – Setting the Stage – Louise Hindsgavl and Gitte Jungersen are each showing their variant of a contemporary version of the figurative ceramic tradition. They both share an interest in visually expressing the psychological aspects of life and their wish to reflect the inner life of humans in figurative works with elements of animal and human being.
Welcome to the opening Thursday 30 August 5-8pm.
On Saturday 1 September at 2 pm you are invited to an Artist Talk with Louise Hindsgavl and Gitte Jungersen.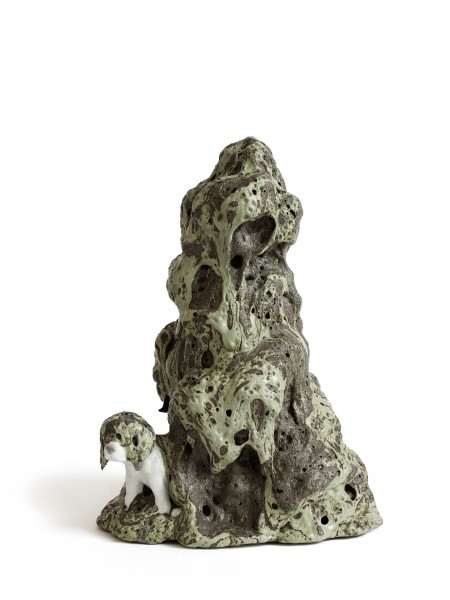 The West Norway Museum of Decorative Art acquired this work from the
Thing Tang Trash Exhibition.